Welcome to Smissmas 2018!
---
Back once more, Smissmas has arrived! The merry happy jolly time of the year where families come together to celebrate the arrival of the forever dandy Santa Claus and receive their festive gifts! Except that by merry, happy and jolly we mean nasty, bloody and hazardous. And by the family coming together we mean our mercenaries meeting on the battlefield to kill each other. Aaand by dandy Santa Claus we mean the withered, murderous, and smelly Old Nick…
But worry not, for we did not lie on the gift part! Oh, yes, Old Nick hasn't only brought his empty sack labeled "free children workforce" to the party, as he also brings many presents… of doom! Although by doom, we mean raffles, events, podcasts and more! Oh, and actual doom!
So ready up your guns, shine your hats and prepare to feel the cold embrace of festive spirit in this sacred time of the year. Blood will drop, gibs will fly and jingles will be heard, for Smissmas 2018 is here!
Events
Dec 25, 2018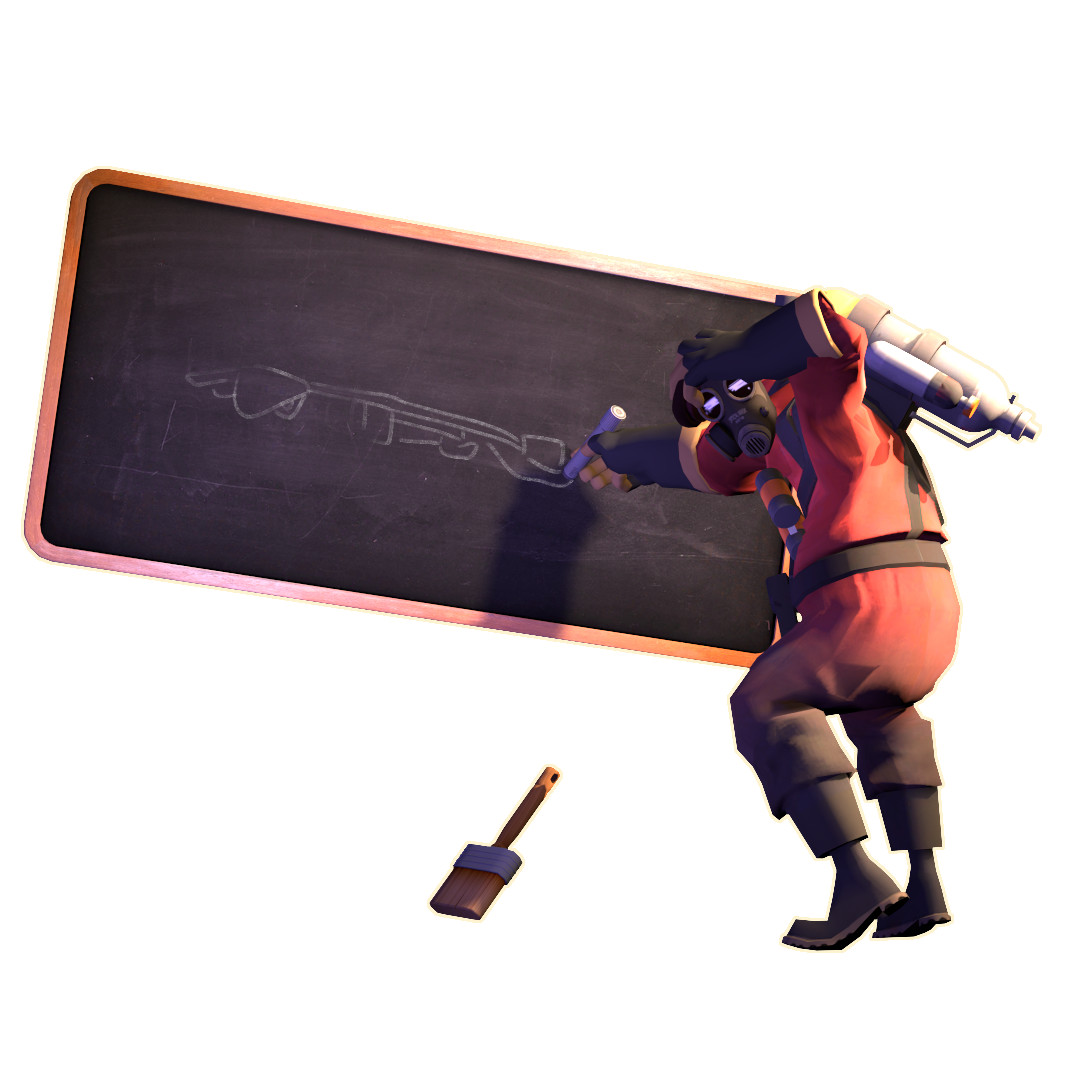 ---
Credits
Thanks to all the amazing people who made these events possible!
Developers
lucke
Murky
scoliono
SkyBlade
Moderators
Arvid Bergman
Jeremiah Hellam
PotassiumLover
Rokaq
Artists
Magic-Rat
Pyronicorn
Veloxcene
Event Planners
Caro
Eun
The Nerdy Medic
Scotty Dotty
VortexPDX
* Moderators, artists, and event planners are judges for daily contests.
Special Thanks
A very special thanks to /r/tf2 and the following people:
The Average F2P
Bendy Usser444
Dan
ElectroShox
FPorciel
Gandhi the Terrible
Golden
Kidd
A Paint Bucket Named Huey
Scunteph Scuntstar
The Sexelent Spy
Shrimp
sleepy.
Snaek
TeleportedBread
Willard Wyler
Kuromu (from /r/tf2)
Nhyv (from /r/tf2)
… as well as all of those who have been part of our community over the years!